The best washroom solution for
The ffuuss™ innovative hand dryer incorporates IoT to improve washroom maintenance and management. Provide a better service for your customers, keeping washrooms cleaner with less effort.
ffuuss Efficient Washroom System is the best choice for your facilities. Save money and time with our hand dryers/devices which are connected to an intelligent IOT platform. Monitor in real time the state of the devices, refills and stocks, applying business intelligence and machine learning.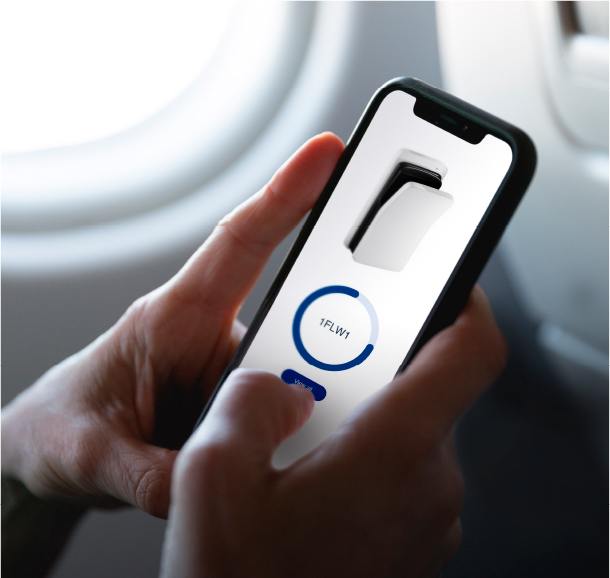 Easy to install and maintain
No more breakdowns! Receive real time information about the state of the device without disassembling it. Anticipate maintenance tasks thanks to IoT and built-in sensors.
Easy to install
The easiest hand dryer on the market to install. Install your device by attaching the mounting bracket with two screws.

Easy maintenance
Access the internal components of the ffuuss hand dryer by removing two screws from the cover.
The telemetry system warns when the water tank must be emptied, the filter changed, or if there is a fault in the device. Obtain information about the state of the device in real time through the IoT system or via the app connected by Bluetooth.
Meeting
Sustainability Goals
Reduce energy consumption by 35%*
(*compared to conventional resistor hand dryers)

92% savings compared to paper towels*
(*Data obtained through in-house comparative studies conducted over one year)
LEARN MORE
No more messy washroom areas and wet floors
Save time and effort on washroom cleaning and maintenance thanks to the exclusive ffuuss Air curtain that prevents water splashing out of the drying cavity.
Highest Hygiene
Standards
ffuuss hand dryers are equipped with high quality H13 HEPA filters that catch 99.9% of viruses and bacteria. The Biomaster antibacterial coating inhibits bacterial growth.
With an efficient After-Sales Service.
*See conditions

UL certification for Canada & USA