Elegant and customized premium washrooms.
Select the color combination that best matches
your washroom's interior design from our range
of customizable products.
ffuuss Premium Custom Design
Choose your corporate color, or the color that
better suits your washroom, and see how it looks.
Interior color
Exterior color
Top color
Bottom color
Image
Sample images
Do you need a specific Pantone or RAL color?
Get in contact with us and we will prepare it for you.
CONTACT
DOWNLOAD IMAGE
Some examples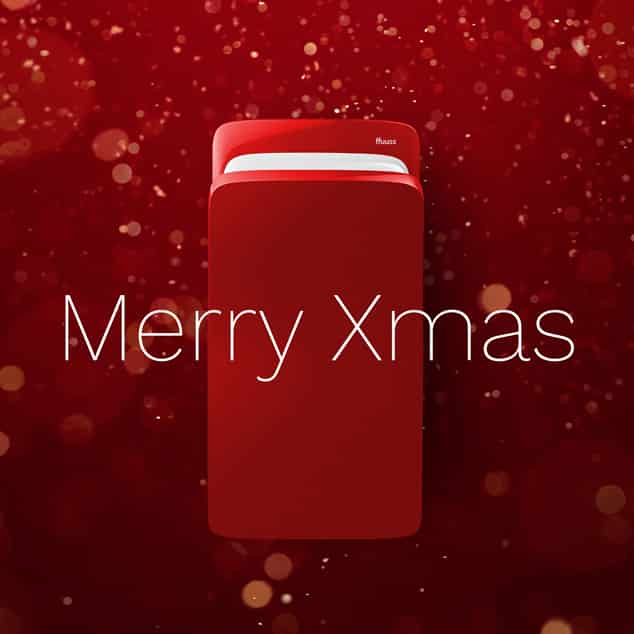 The color and finish of the ffuuss™ hand dryer can be customized according to the taste and needs of the customer. Any color from a universal color chart can be selected.
*Choose the color customization possibilities for each product; ffuuss one HD and ffuuss eos HD can include a logo for co-branding.
A logo, brand name or any other design the customer requires can also be included.